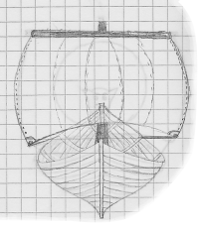 Wayfarer
2.94: Added layers in Forecast, GPS icon, rendering improvements.
2.93: More responsive GPS solution
2.92: Fix for downloading Weather forecasts.
Focus for the next main release: Faster rendering of large weather forecast files.


















Register with Wayfarer
You may register with Wayfarer at any time.
Uninplemented
This function has not yet been implemented.
Connect My mobile device
You can link up with both GoSea Free and Wayfarer Light. Start your Android application and open up preferences (My Account) to edit your secret wayfarer code. Enter this code here as well to connect your phone to this account. The phone can only connect to one wayfarer account at the time.